Want to dive deep into our products and services? You can download a PDF version of our portfolio and find out all details regarding technologies that we sell and implement!
Project Stories
Learn more about what we have done!
Witness examples of enterprise IT solutions that deliver not only benefit to
business but make new engaging ideas possible. With Braineering enterprise IT gets easier!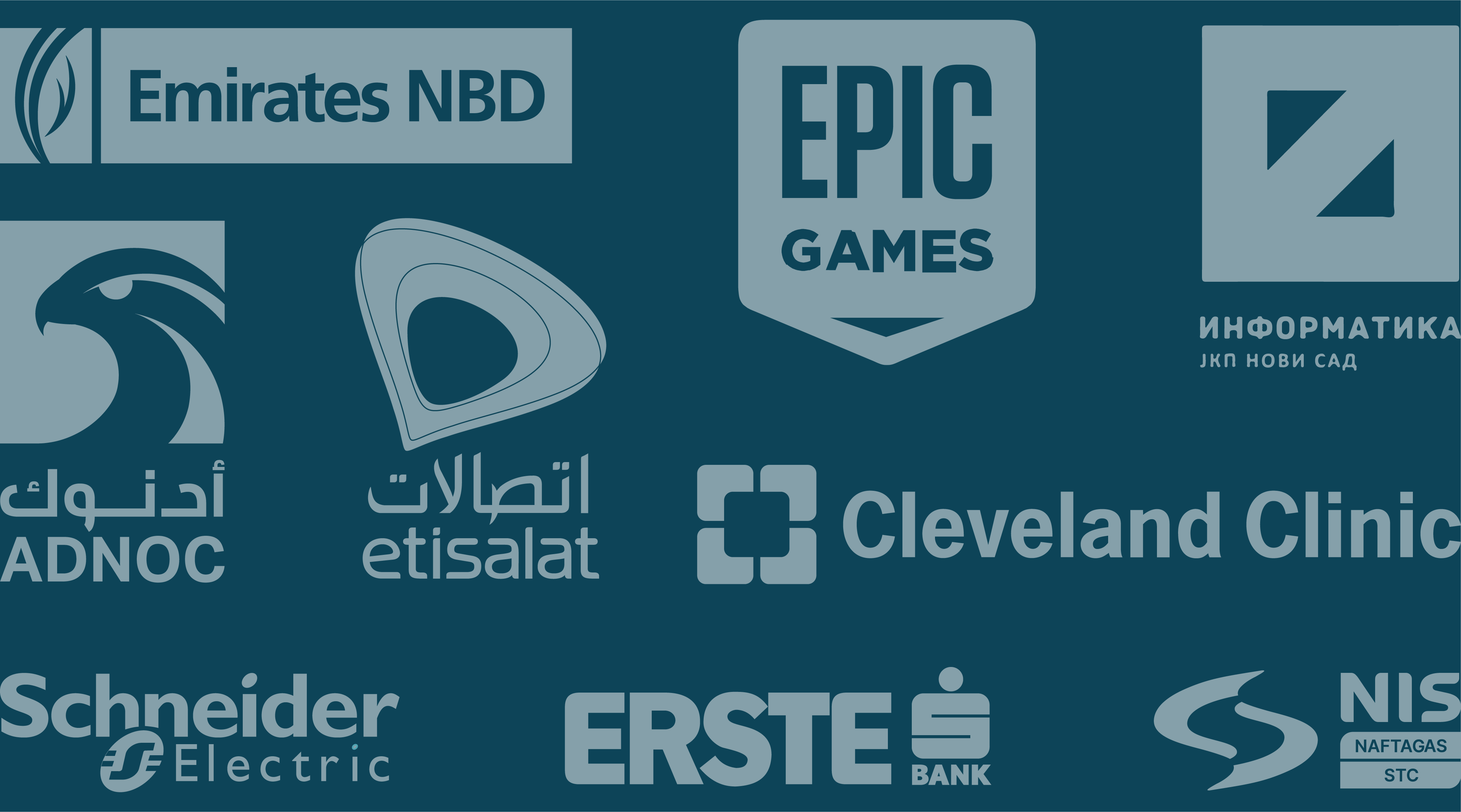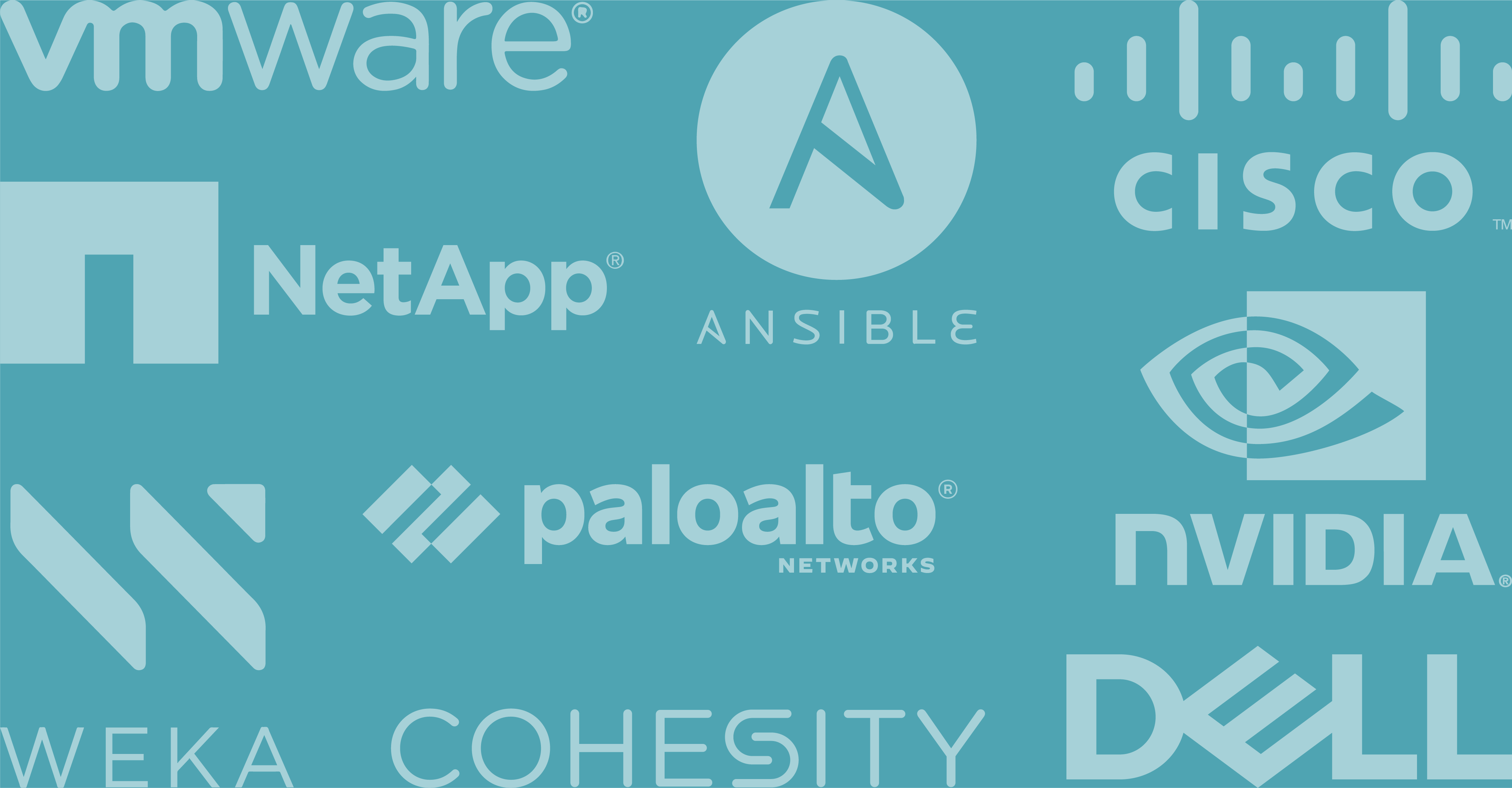 Our Partners
Bringing the best IT vendors to you!
Working only with the best, to ensure the quality of our
services, and to bring state of the art technology
to those who need it. We feature only the best IT vendors.