JKP Informatika maximizes service resilience for its customers with Braineering.
Public utility company JKP Informatika, a municipal IT and internet service provider in the town of Novi Sad, Serbia, overhauled its entire infrastructure to improve the resilience of its systems and reinforce them against external cyberattacks. Due to previous positive experience with Braineering solution proposals, the company opted for a comprehensive VMware modern data center solution to build a 3-location stretched cluster to operate its services for local authorities, public institutions, and citizens. They now enjoy greater speed and security with no outages.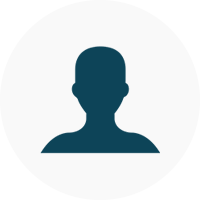 "Proposed Software-defined and virtualized solutions from Braineering have proved to reduce complexity, simplify operations, and improve security and resilience. As a result, we have been able to achieve a completely new level of services and guarantee their quality to the customers."
Duško Novaković,
Director assistant for information and communication technology,
JKP Informatika Novi Sad
Braineering solution delivery always has end to end aspect to it.
They deliver what you want, and more, because they know what you need before you do.
The computer is much like any other. The only difference is the scale of power, storage, and speed. In other words, this computer is so big that you cannot place it into the classic computer case. You instead need a building called the data center.
We needed storage that can protect that data and make it highly available. Storage virtualization technologies allow the software to see the data distributed across multiple physical locations, as they were on a single storage pool. Our main goal was to make the storage system available to the existing server system by integrating it through a high bandwidth network. The high bandwidth network consists of two physical switches and many virtual ones that connect the system through interfaces that can transfer the data as fast as 100Gbps. Analyzing and delivering part of the infrastructure consists of VDI technology. VDI stands for Virtual Desktop Infrastructure technology. It is, essentially, a mobility technology that enables the virtualization of desktops.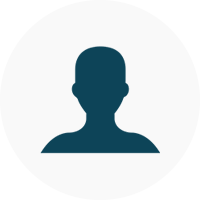 "Quick, intelligent and reliable, turnkey like approach to provisioning custom IT infrastructures."
Leonid Stulov,
CEO NIS STC